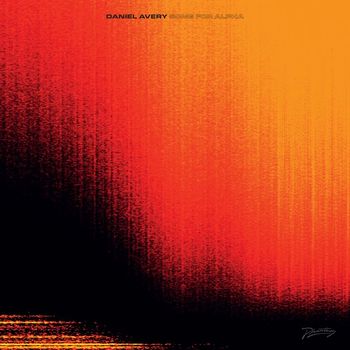 Preview Song For Alpha
Record Label:
Phantasy Sound / [PIAS]
7digital

What we said:

Daniel Avery initially emerged in 2012 as the protégé of Trash nightclub-legend Erol Alkan, but within the year the DJ and producer had eclipsed the endorsement, leaving an indelible mark on the scene with Drone Logic's universally-acclaimed techno. Aside from radio shows, mixes and a collaboration with NIN-associate Alessandro Cortini, Avery has predominantly spent the years since his debut touring the world's nightclubs. That restless, and often hypnotic, energy spills over into this follow-up. Arguably even more immersive than its predecessor, Song For Alpha's more propulsive moments successfully capture the transcendent escapism of the dancefloor, while ambient interludes like 'Embers' are evocative of Avery's hero Brian Eno. Truly an album to lose yourself in.
| Track Number | Track Title | Track Length | Track Price/Buy Link |
| --- | --- | --- | --- |
| 1 | First Light | 1:38 | |
| 2 | Stereo L | 5:39 | |
| 3 | Projector | 5:14 | |
| 4 | TBW17 | 1:09 | |
| 5 | Sensation | 7:33 | |
| 6 | Citizen // Nowhere | 3:37 | |
| 7 | Clear | 5:33 | |
| 8 | Diminuendo | 7:00 | |
| 9 | Days From Now | 2:45 | |
| 10 | Embers | 1:55 | |
| 11 | Slow Fade | 5:32 | |
| 12 | Glitter | 6:42 | |
| 13 | Endnote | 0:08 | |
| 14 | Quick Eternity | 8:35 | |
Duration:

1:03:00
℗ 2018 Phantasy Sound under exclusive license to [PIAS]
© 2018 Phantasy Sound under exclusive license to [PIAS]