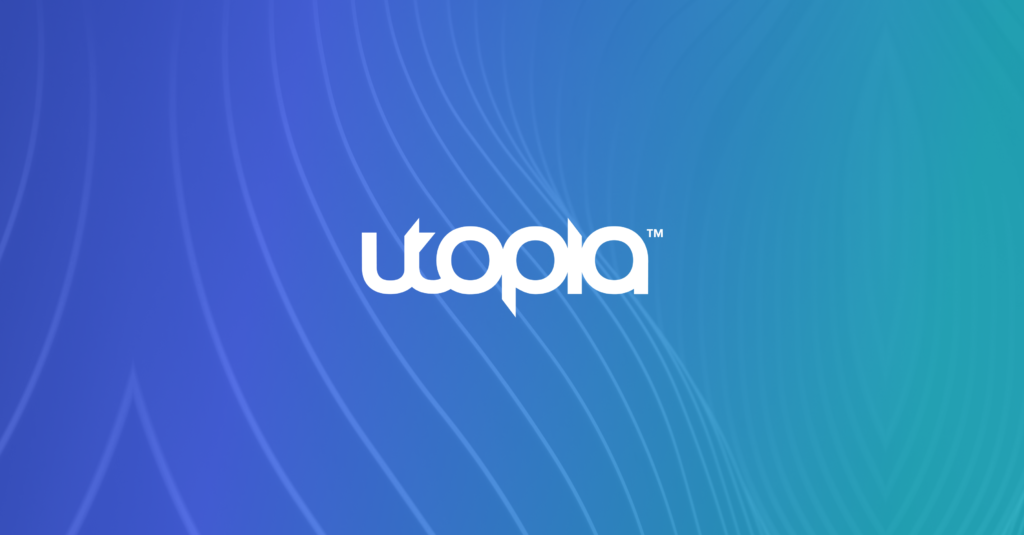 NEWS
7digital (AIM: 7DIG), the global leader in B2B end-to-end digital music solutions, is pleased to announce it has signed a long-term contract with Utopia Music AG, a music fintech company. Utopia is a new customer for the Company and marks the growing demand for music data and intelligence services, where 7digital's music-as-a-service platform provides access to global audio and track metadata for various use cases such as identifying music or artist, monitoring broadcasts, and monitoring copyrighted material.
Utopia Music exists to build technology and data accounting to improve the way the music industry pays royalties. Based on a database of more than 213 billion global data points, the Utopia platform leverages modern technologies to provide services to help the entire music value chain, including creators, labels, publishers, and performance rights organisations ("PROs") optimise their data and streamline administration.
Using 7digital's global music database capabilities, in addition to Utopia's existing data capabilities, Utopia's customers will be able to monitor and measure the consumption of their music copyrights globally. In so doing, Utopia's customers can leverage data for faster, more accurate payouts of royalties to copyright holders.
Paul Langworthy, Chief Executive Officer of 7digital, said: "It is always exciting to secure a new customer that reflects the competitive strength of our offer. Combining Utopia's next-gen tracking and payouts technology with 7digital's leading catalogue and metadata will enable music recognition for up to 100 million songs worldwide and support the whole industry to make more money faster, with fewer costs. We are also pleased to have secured another contract that enables growth and scales as our customer's business needs do. This contract, in addition to those signed so far this year, means the Company has already secured a 36% increase in platform licensing for 2022 vs 2021. We very much look forward to working with Utopia to support the growth of this music industry-focused service."
Paul Gathercole, Chief Data Officer, Utopia Music, said: "Utopia is on a mission to deliver 'Fair Pay for Every Play' to the music industry. We're going to achieve this by providing the systems and payments infrastructure to enable better tracking of music consumption and faster distribution of royalties to creators and rights holders, with less cost and errors. To make every play count we need to know what's played when and where, and who owns the rights to any given track – with 7digital capabilities, in addition to our existing data capabilities, this takes us one step closer to unlocking more value in music, for the benefit of all players."